Holiday
Give the Gift of Wellness
This year, give the gift of wellness with our organic, all natural, essential oil blends and accessories. Choose from bundle sets (and save!) or single oil blends. You can't go wrong with whatever you choose! All of our blends are made with pure organic essential oils sourced from their indigenous regions and pre-diluted with skin soothing, organic coconut oil so they are all ready to use!
Treat that new mom in your life with essential oils that are safe for pregnancy, nursing, and their tiny little ones!
Give your bestie something you know she'll love like our cute essential oil wallets or are amazing all natural rose essential oil face serum.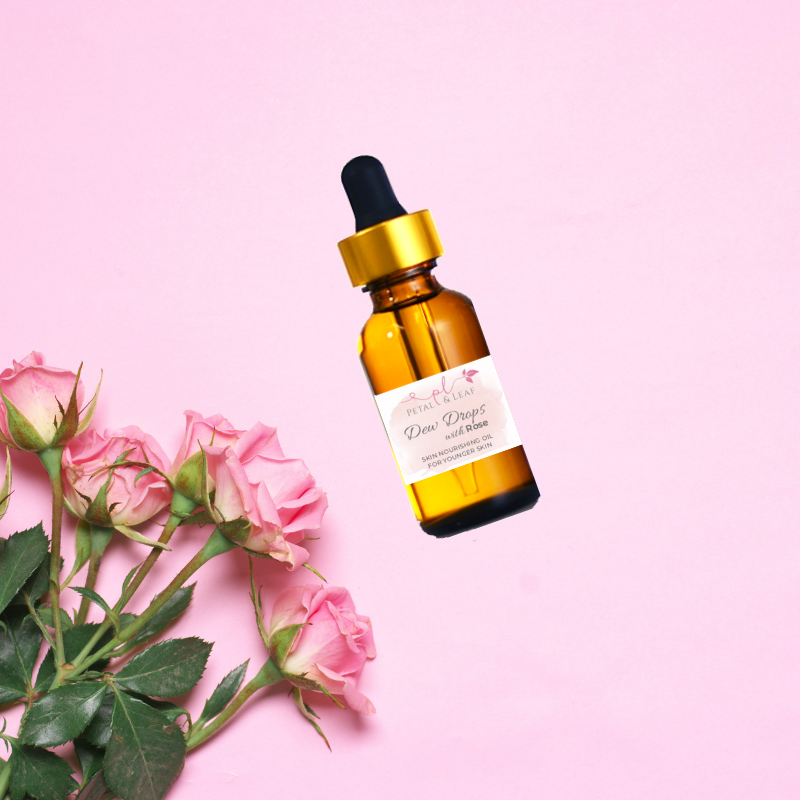 Anyone special in your life? Gift them an essential oil bundle you know they'll love!